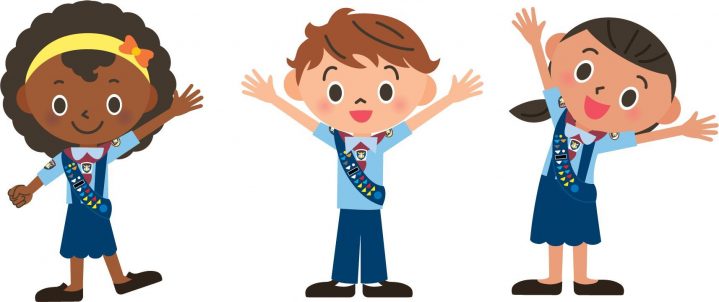 The Adventurer Club is a Seventh-day Adventist Church-sponsored ministry open to all families of children age 4 through grade 4.
The Adventurer program is designed to support parents in assisting children with the challenging task of developing fully as followers of Christ in today's world.
What is an Adventurer?
An Adventurer is a child in grades 1-4. Each Adventurer is a unique and special person. Still there are several characteristics which are typical of Adventurer-age children. And we strive to engage and nurture all these traits in the children within our club!
Physical Characteristics
I have boundless energy

I am developing coordination
Mental Characteristics
I learn by doing

I am curious about everything

I understand what I can see and touch

I like variety
Socio-Emotional Characteristics
I am learning social skills

I am becoming more independent

I need success and approval from you

I am easily overexcited

I am very social
The Adventurer Club provides fun and creativity for children while...
developing a Christ-like character

experiencing the joy and satisfaction of doing things well

expressing their love for Jesus in a natural way

learning good sportsmanship and strengthening their ability to get along with others

discovering their God-given abilities and knowing how to use them to benefit self and serve others

improving their understanding of what makes families strong