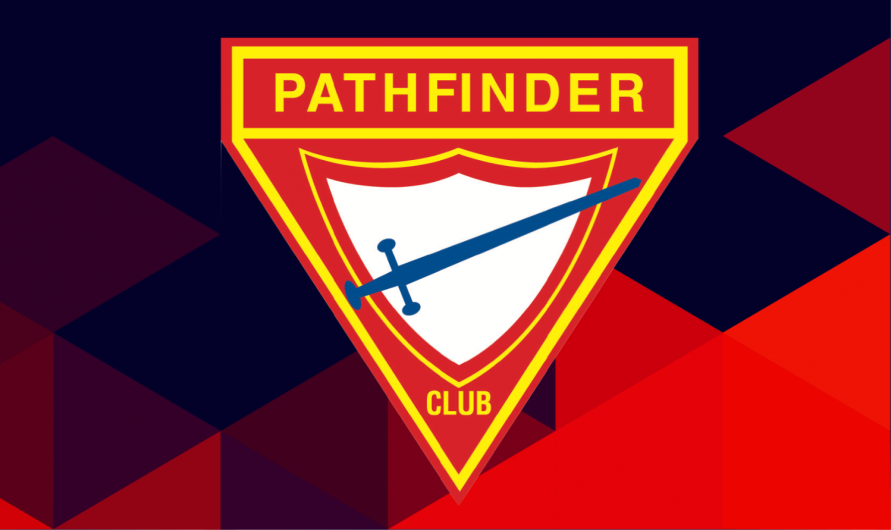 Pathfinders, Attention!!!
Welcome to the Pathfinder Club. The Pathfinder Club is a church-centered spiritual-recreational-activity program designed for young people in grades 5 and up. "Pathfindering" appeals to this age group because its program features activities that meet their needs and interests. Much of the Pathfinder Club program is built around physical action. This is because youth from 10 to 15 years of age are in a fast-growing physical stage of development. It is filled with action, adventure, challenge, group activities, and provides opportunities for the development of new attitudes and skills that produce personal growth, team or community spirit and a sense of loyalty and respect for God, His Creation, and His church.
If you are interested in joining or serving with the Pathfinders, please please call Barb @ (269)858-5860
 
---
Pathfinder Pledge & Law
Pathfinder Pledge
By the grace of God,
I will be pure and kind and true.
I will keep the Pathfinder Law.
I will be a servant of God
and a friend to man.
The Pathfinder Law is for me to:
Keep the morning watch.
Do my honest part.
Care for my body.
Keep a level eye.
Be courteous and obedient.
Walk softly in the sanctuary.
Keep a song in my heart.
Go on God's errands.
MEANING OF THE PATHFINDER CLUB EMBLEM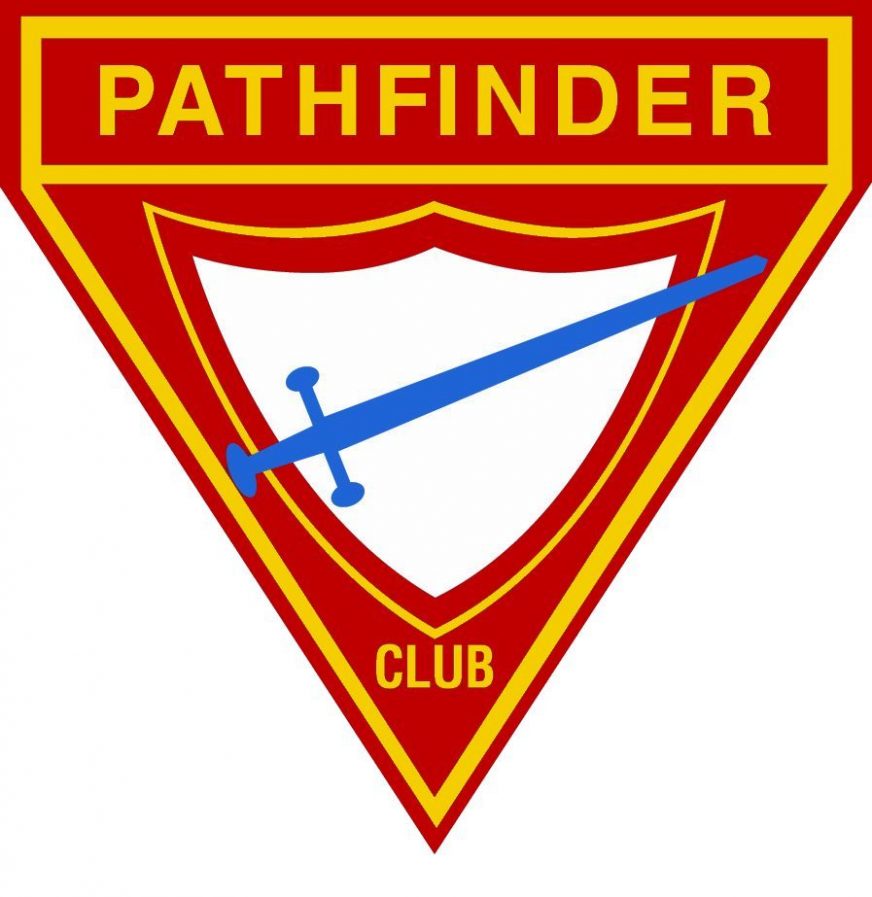 Red (Sacrifice)
Three sides (Trinity)
Gold (Excellence)
Shield (Protection)
White (Purity)
Blue (Loyalty)
Sword (Bible)
Inverted Triangle (order of importance Jesus taught)
---
2024 International Camporee at Gillette, WY
August 5-11, 2024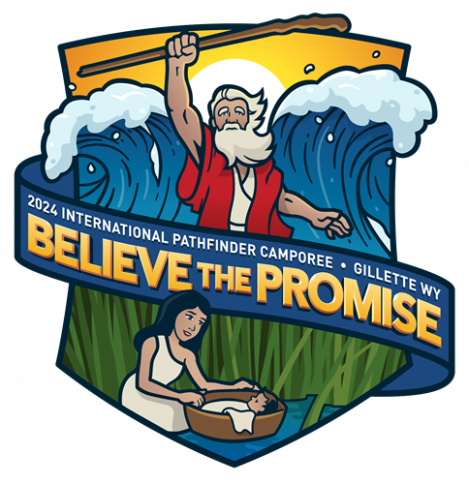 ---